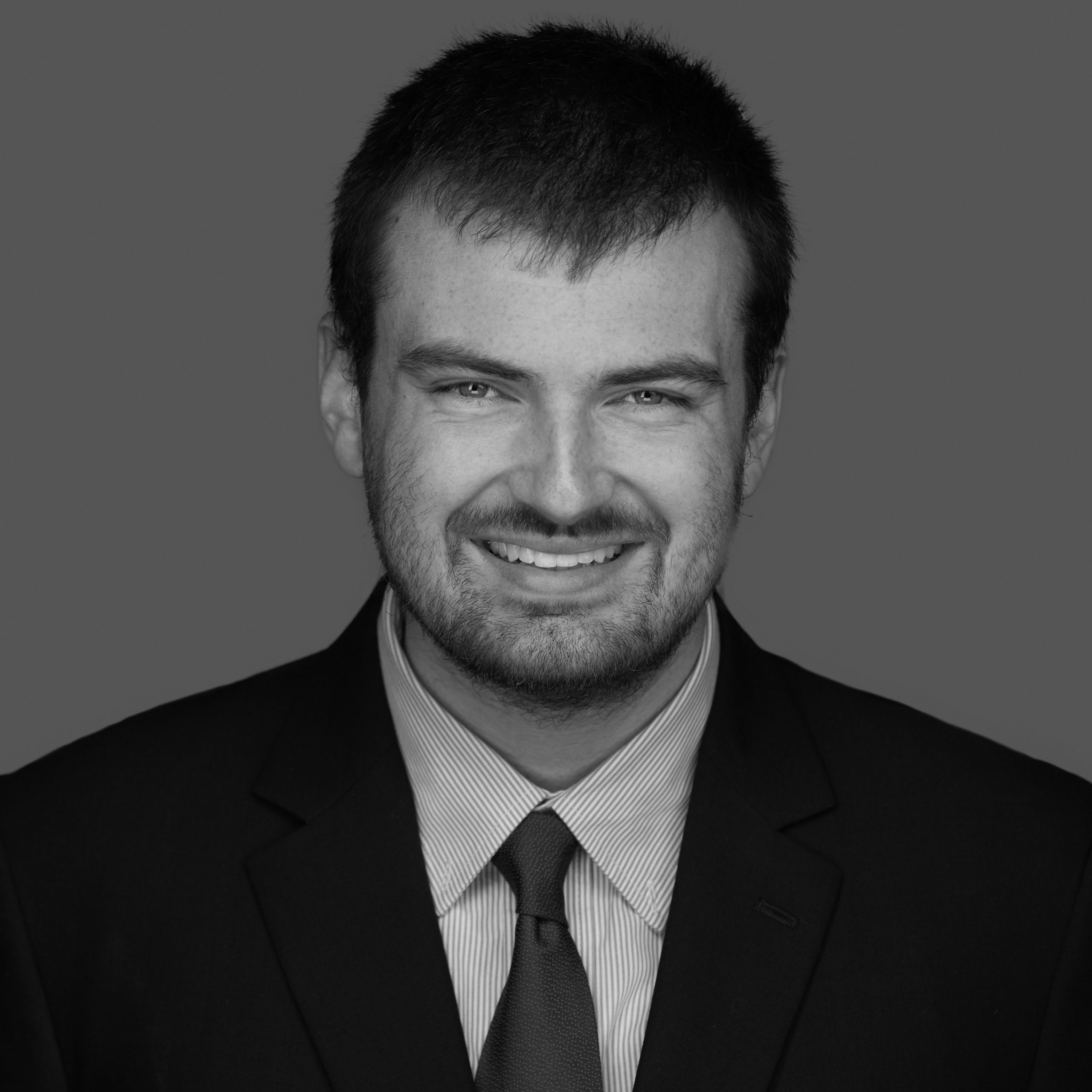 Erich Ryan is a Senior Engineer at Verdant Associates with experience in field auditing and reporting, as well as research experience with energy modeling and thermal energy storage. He received his M.S. in Mechanical Engineering from the University of Massachusetts, Amherst, where he worked for the Industrial Assessment Center, providing energy audits to manufacturing facilities throughout New England. His thesis research revolved around the use of thermal energy storage in conjunction with ground source heat pumps as a means of demand shifting to improve the cost effectiveness of electrified heating systems. In his free time, Erich enjoys playing basketball and rooting on his hometown Boston Celtics.
At Verdant Associates, our people are our strength.
We are economists, data scientists, engineers, and social scientists. But more importantly, we are bikers, swimmers, skiers, hikers, and parents. We seek to leave the world a better place than when we found it by working tirelessly to solve the pressing climate change issues that will define this generation.