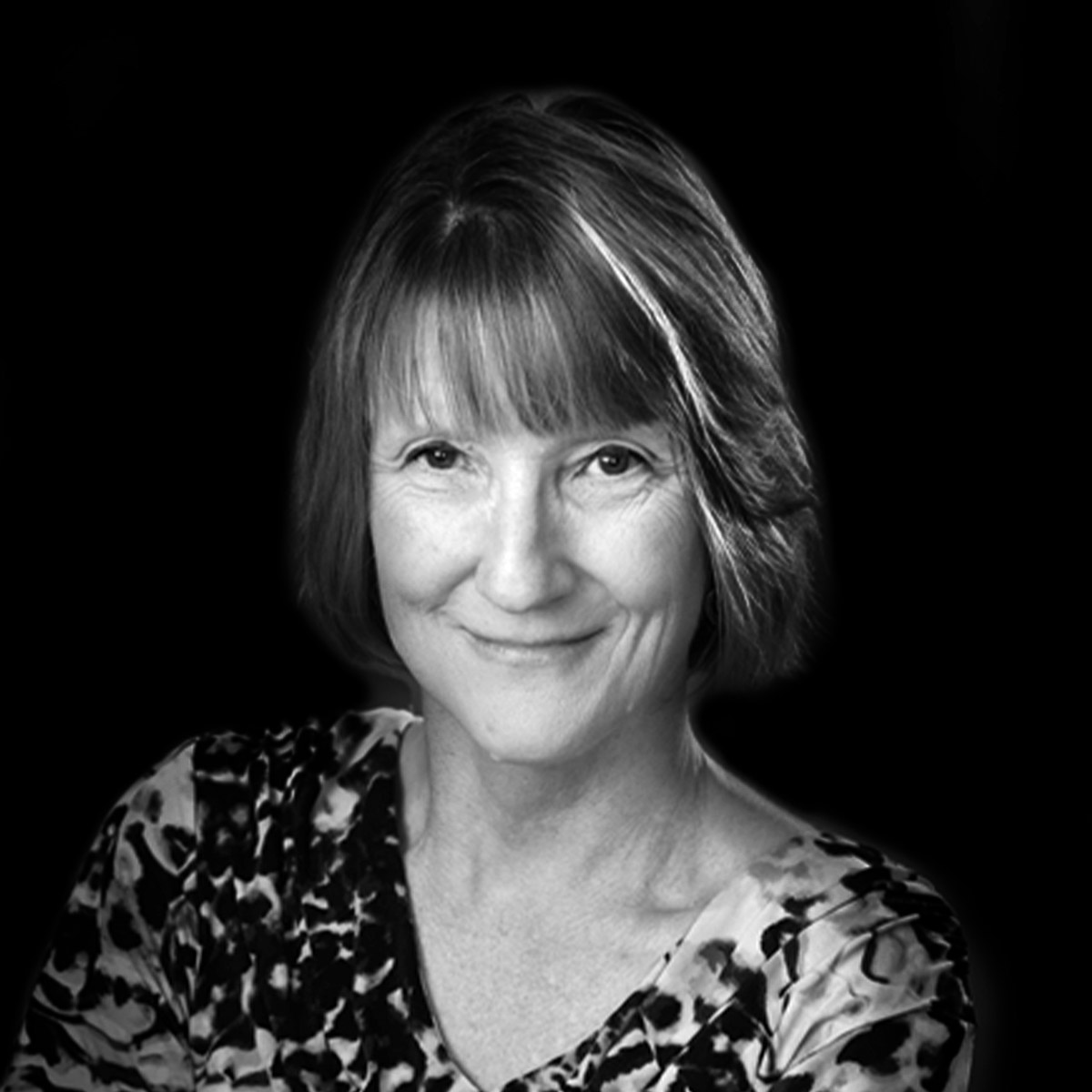 Jennifer Fagan is a Senior Principal Consultant at Verdant Associates with over 30 years of experience as an energy economist. She is responsible for a wide range of activities covering design, research, and evaluation of distributed energy resource programs, and energy market research and analysis. Jennifer has extensive experience managing and performing impact and process evaluations of both residential and nonresidential programs for clients throughout the nation. A key area of her expertise is program attribution/net-to-gross. Jennifer has managed process and impact evaluations for leading U.S. utilities, has researched and designed programs, and has prepared and conducted customer and market surveys. In addition, she served as the director of Wisconsin's statewide energy efficiency programs for nonresidential customers.
Jennifer holds a B.A. in Economics from the University of California, Berkeley and has completed Graduate- and Ph.D.-level courses in Economics at the University of Wisconsin, Madison.  She is currently transitioning to retirement, and when not working, she loves to garden, quilt, cook, bike and travel.
At Verdant Associates, our people are our strength.
We are economists, data scientists, engineers, and social scientists. But more importantly, we are bikers, swimmers, skiers, hikers, and parents. We seek to leave the world a better place than when we found it by working tirelessly to solve the pressing climate change issues that will define this generation.