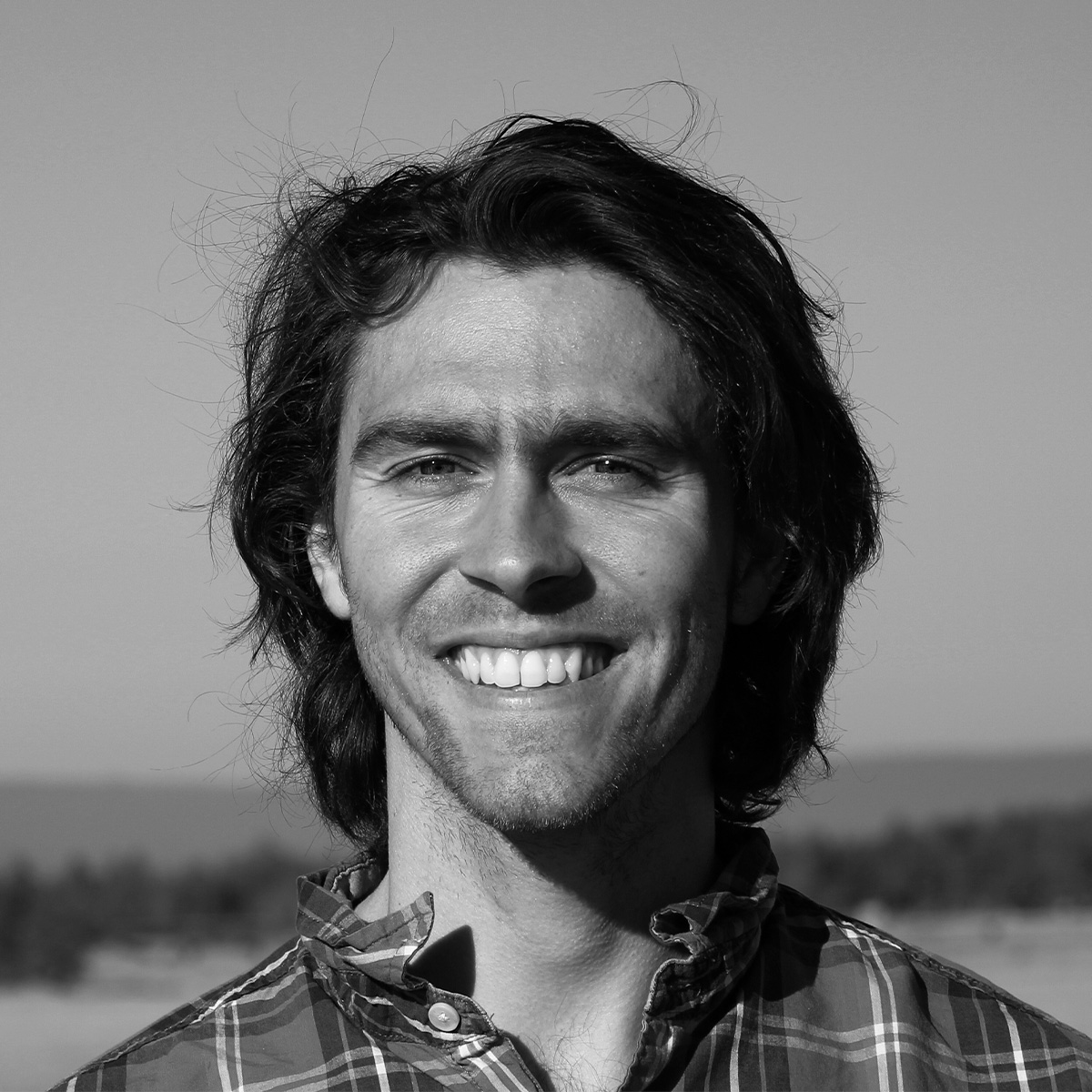 Jonathan Pinko is an Analyst at Verdant with experience in both programming and data analysis. During his career he has created and executed research plans that include extensive data gathering, cleaning, and statistical analysis. At Verdant, Mr. Pinko has played key analytic roles on solar installation vendor assessments, energy incentive program impact evaluations, and statistic analysis for supply side and excess-supply energy pilot programs. His understanding of data analytic approaches, robust knowledge of Python, R, and ArcGIS coding languages and the ability to present technical findings precisely in a clear and accessible manner make Jonathan a strong, multi-talented part of the Verdant Team .
Jonathan received a Master of Science in Geosciences from the University of Nevada, Las Vegas, and has a B.A in Earth Science (Minor in Chemistry) from the University of California, Santa Barbara. When not at work, he enjoys going out rock climbing in the forest, desert, or wherever his travels have taken him to.
At Verdant Associates, our people are our strength.
We are economists, data scientists, engineers, and social scientists. But more importantly, we are bikers, swimmers, skiers, hikers, and parents. We seek to leave the world a better place than when we found it by working tirelessly to solve the pressing climate change issues that will define this generation.