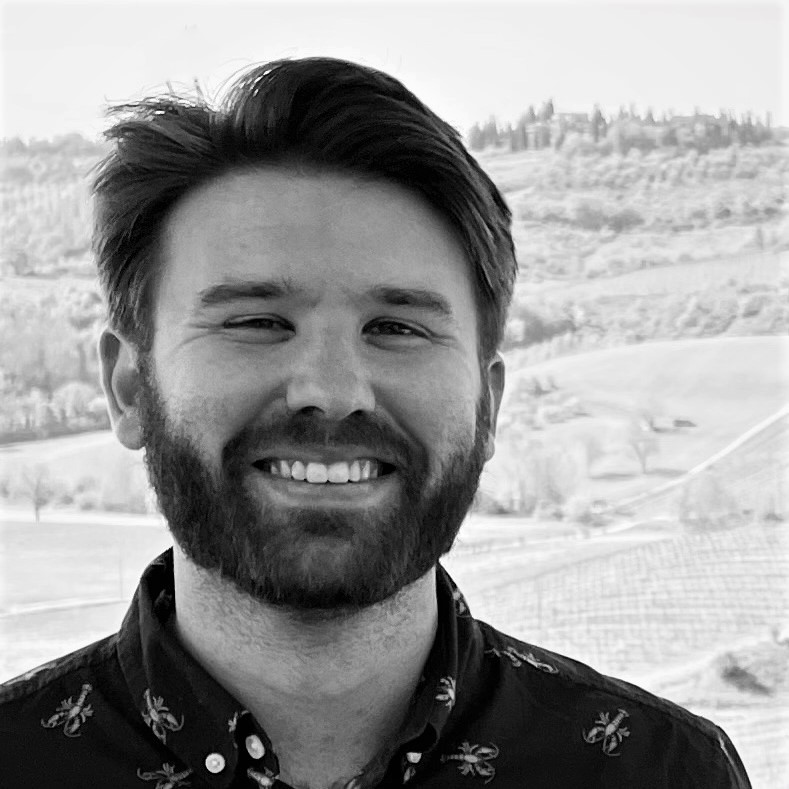 Michael Stewart is a Consultant with Verdant Associates with extensive experience forecasting energy demand. His deep understanding how weather and other variables impact these forecasts has developed through involvement in projects where he was creating, researching, trialing, and improving demand forecasts with respect to the ever-growing load modifying behaviors such as photovoltaic generation, electric vehicle electrification, and commercial battery storage. He excels at finding trends, creating and analyzing various and integrated sets of data, producing deliverables, and explaining findings with confidence to both technical and layman audiences alike.
Michael received his M.S. in Geography from the University of South Carolina and his B.S. in Atmospheric Sciences/Geography from the University of Georgia. When not reviewing solar data, Michael enjoys stargazing, watching football, reading, and camping/hiking with his wife.
At Verdant Associates, our people are our strength.
We are economists, data scientists, engineers, and social scientists. But more importantly, we are bikers, swimmers, skiers, hikers, and parents. We seek to leave the world a better place than when we found it by working tirelessly to solve the pressing climate change issues that will define this generation.