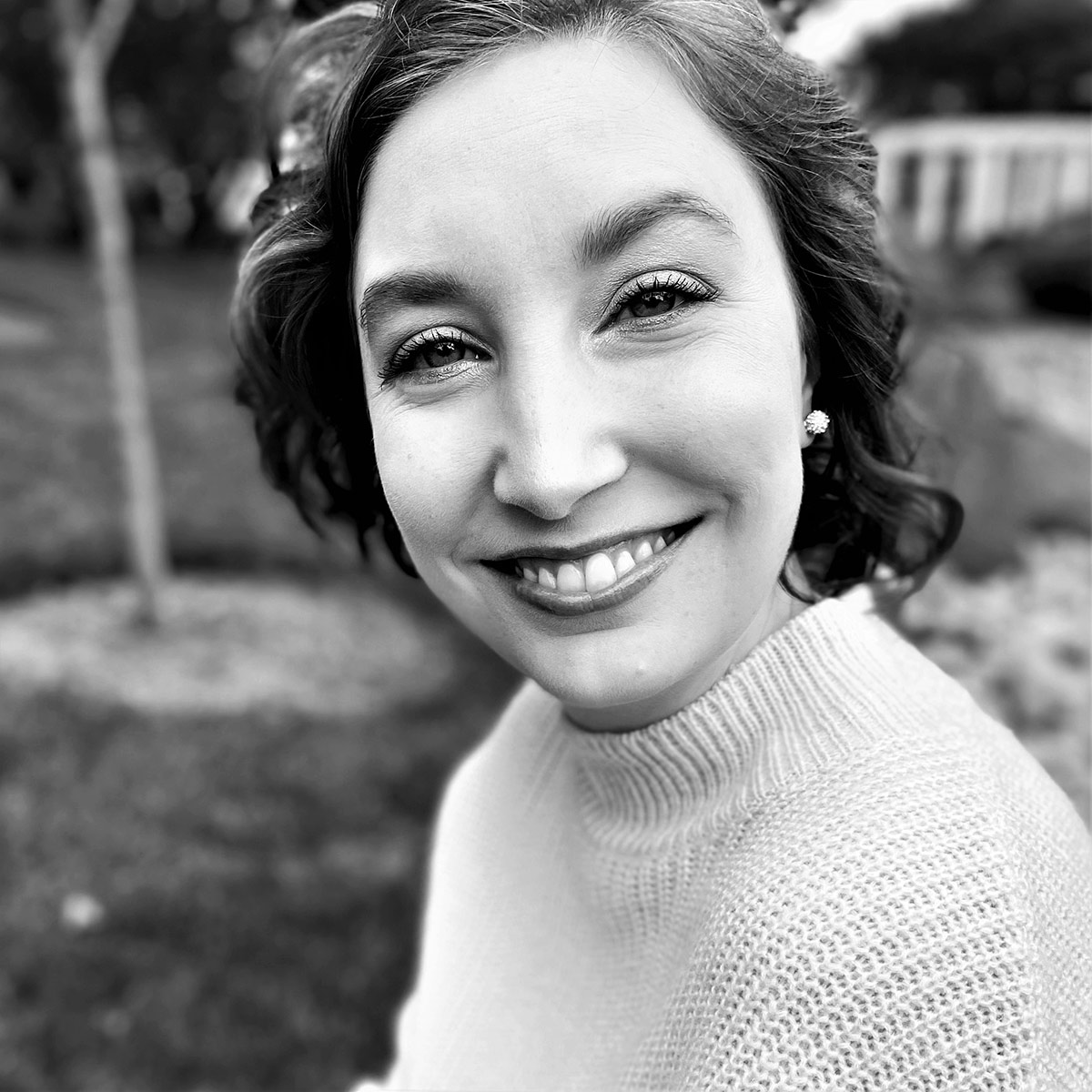 Dr. Elizabeth Bullard is a Senior Analyst at Verdant Associates with 8 years of multivariate data analytics, scientific program management, and effective & engaging science communication experience. She has worked on projects ranging from species' community response to changing temperature and precipitation patterns as a function of climate change to key marine food resources' susceptibility under human impacts. Elizabeth believes in intersectional environmentalism and works to leverage the power of data to address current and future energy questions.
Elizabeth received her Ph.D. in Biological Sciences from the University of California San Diego, M.S. in Geology from the University of Cincinnati, and B.S. in Biology & Geology from Muskingum University. She loves exploring nature so you can often find her with a pair of binoculars in hand bird watching, exploring tidepools, or google image searching a weird plant she found. When not outside, she's often cooking, reading webtoons, or working to get four stars on every Overcooked 2 expansion level.
At Verdant Associates, our people are our strength.
We are economists, data scientists, engineers, and social scientists. But more importantly, we are bikers, swimmers, skiers, hikers, and parents. We seek to leave the world a better place than when we found it by working tirelessly to solve the pressing climate change issues that will define this generation.