Below you will find examples of recently completed projects showcasing our work in evaluation, cost-effectiveness, and market characterization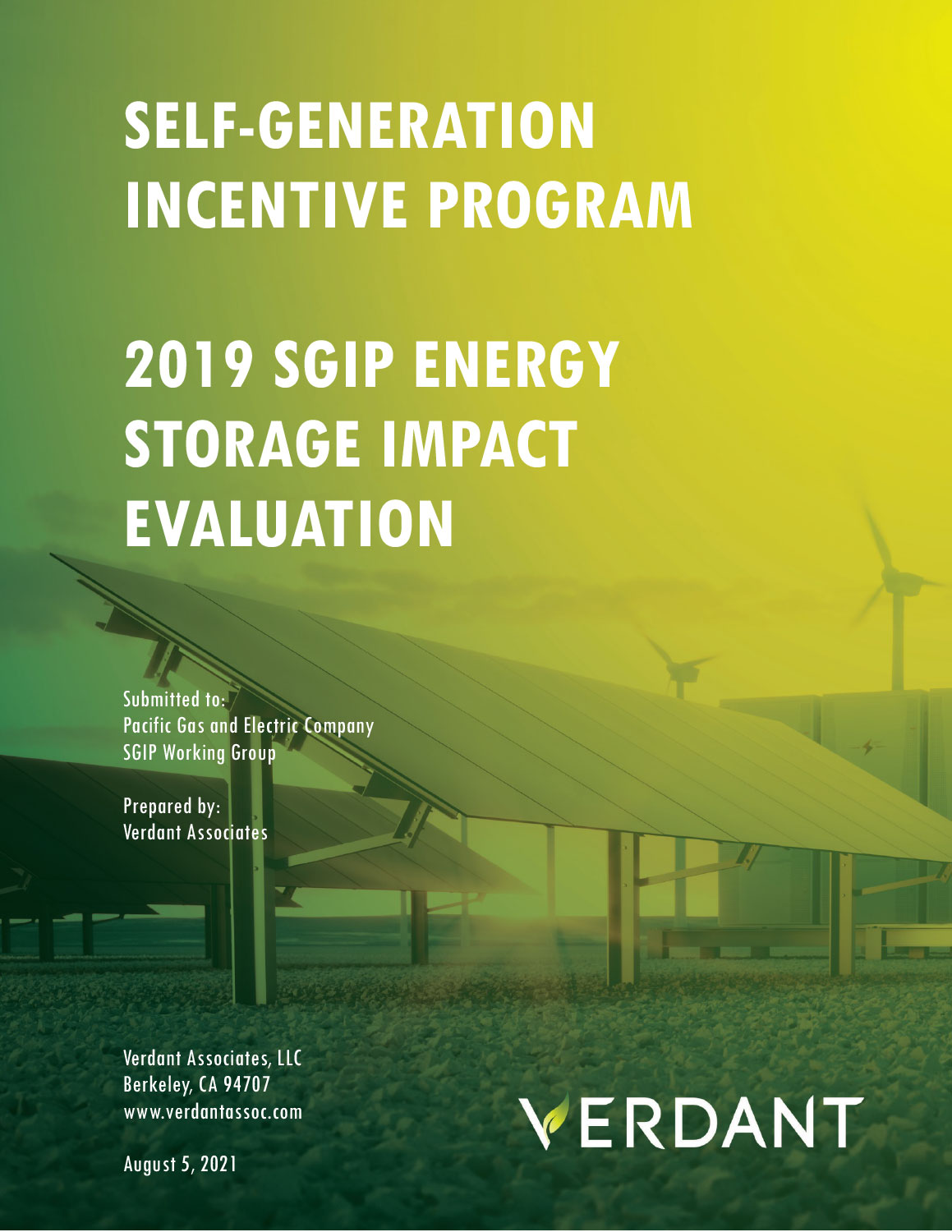 2019 SGIP Energy Storage Impact Evaluation
Quantifies the energy, environmental, and peak demand impacts of thousands of behind-the-meter battery storage systems rebated by the Self-Generation Incentive Program.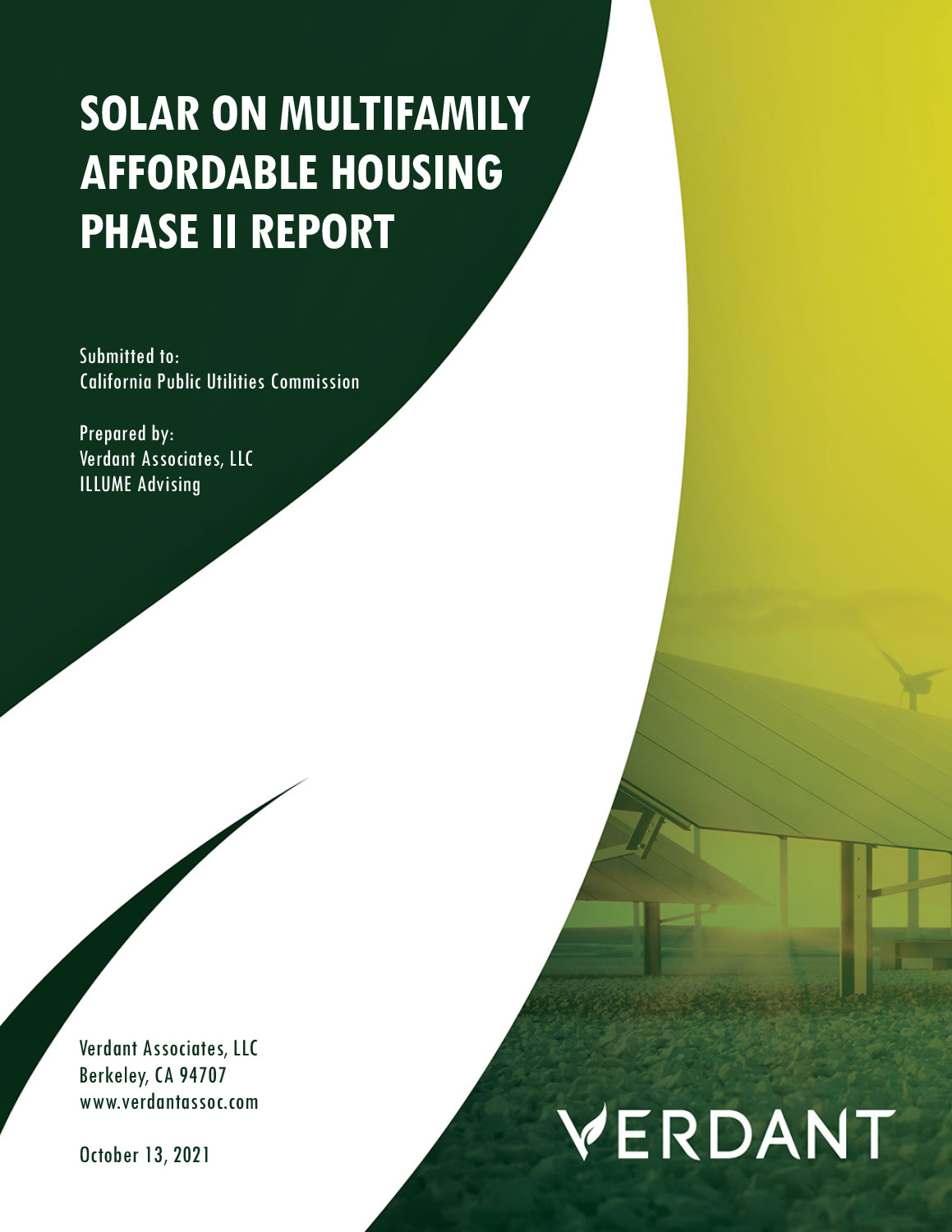 2021 SOMAH Phase II Evaluation Report
The inaugural process and impact evaluation of California's Solar on Multifamily Affordable Solar Homes Program.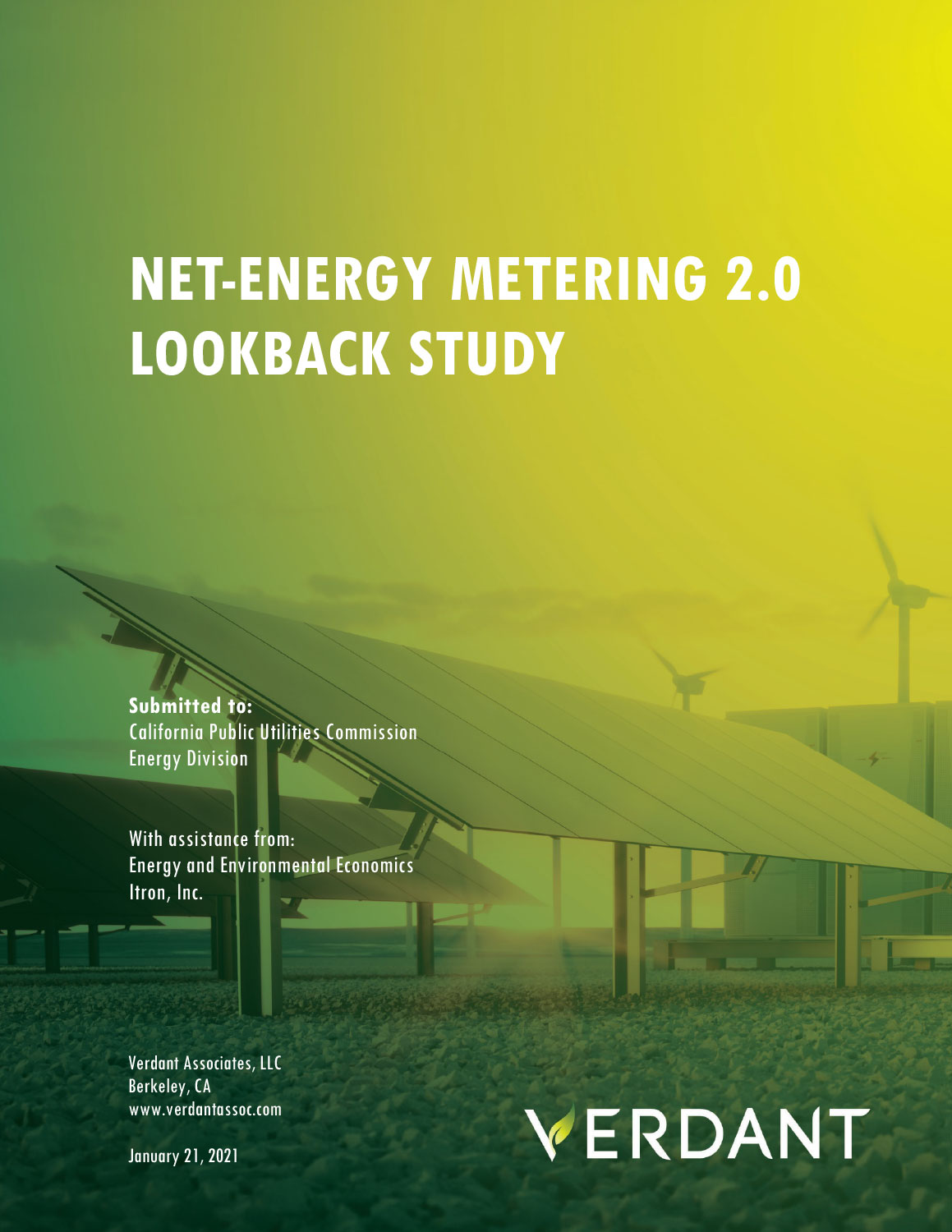 California Net-Energy Metering 2.0 Lookback Study
Quantifies the cost-effectiveness and cost of service impacts of hundreds of thousands of DERs taking service under California's NEM 2.0 tariff and sets the stage for the NEM successor tariff revisit.
At Verdant Associates, our people are our strength.
We are economists, data scientists, engineers, and social scientists. But more importantly, we are bikers, swimmers, skiers, hikers, and parents. We seek to leave the world a better place than when we found it by working tirelessly to solve the pressing climate change issues that will define this generation.