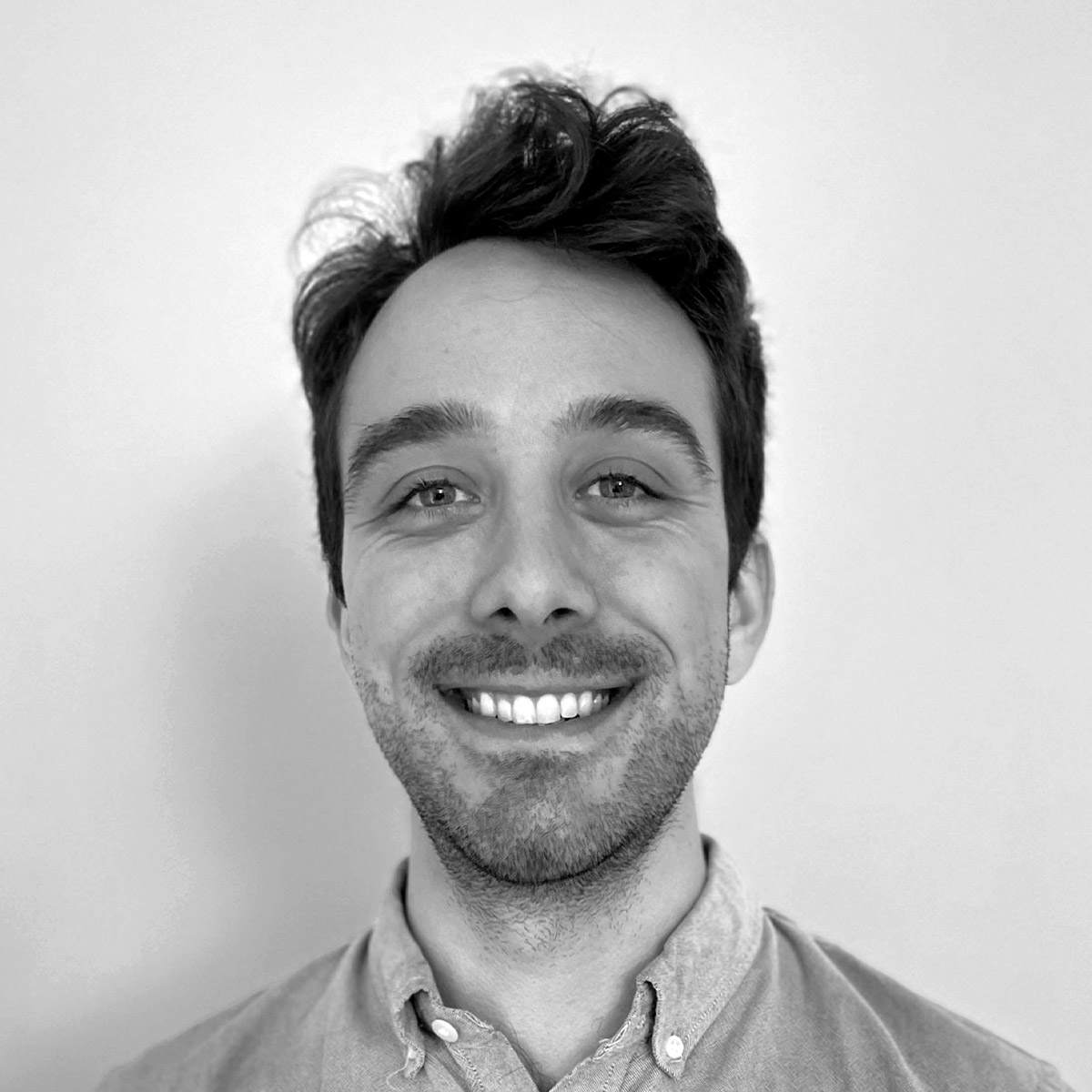 Greg Vitz is an economist with experience monitoring bilateral power transactions in wholesale energy markets. He has a track record of using statistical analysis techniques to evaluate generation trends, market events, and regulatory changes. Greg enjoys developing solutions to complex technical problems and presenting those solutions using data visualization tools.
Greg started his career working for the Office of Enforcement at the Federal Energy Regulatory Commission where he monitored for market power concerns in the Western Interconnection. He received an M.S. in Agricultural and Resource Economics, and a B.S. in Energy and Environmental Policy, both from the University of Delaware. Greg currently resides in Washington D.C. where he and his wife take advantage of all the food, culture, and history the capital region has to offer.
At Verdant Associates, our people are our strength.
We are economists, data scientists, engineers, and social scientists. But more importantly, we are bikers, swimmers, skiers, hikers, and parents. We seek to leave the world a better place than when we found it by working tirelessly to solve the pressing climate change issues that will define this generation.