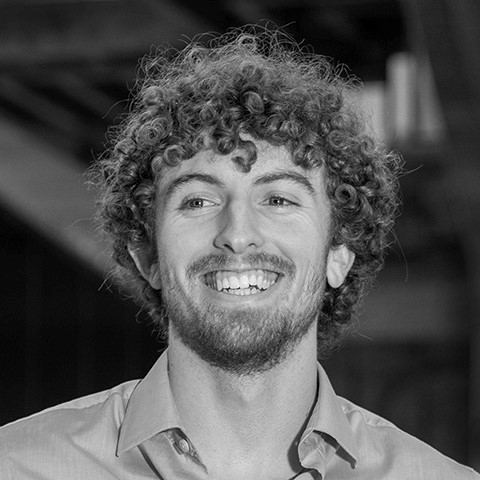 Abraham Torok is an Analyst at Verdant Associates. He is experienced in using statistics, data analysis, and artificial intelligence to analyze data and develop solutions. He is proficient in SQL and Python and has used these languages to improve tools designed to integrate data and to improve the accuracy of analyses. Mr. Torok leverages his expertise in machine learning, employing dashboards, and other innovative methodologies to analyze data and create visualizations that clearly communicate complex findings and recommendations.
Abraham received his B.S. from the University of California San Diego in Cognitive Science specializing in Machine Learning and Neural Computation. Living in the San Diego area, Abraham likes to visit the local farmer's markets and explore the great variety of food and culture that the area has to offer. He enjoys spending his time outside of work training Jiu-Jitsu, a Brazilian martial art.
At Verdant Associates, our people are our strength.
We are economists, data scientists, engineers, and social scientists. But more importantly, we are bikers, swimmers, skiers, hikers, and parents. We seek to leave the world a better place than when we found it by working tirelessly to solve the pressing climate change issues that will define this generation.