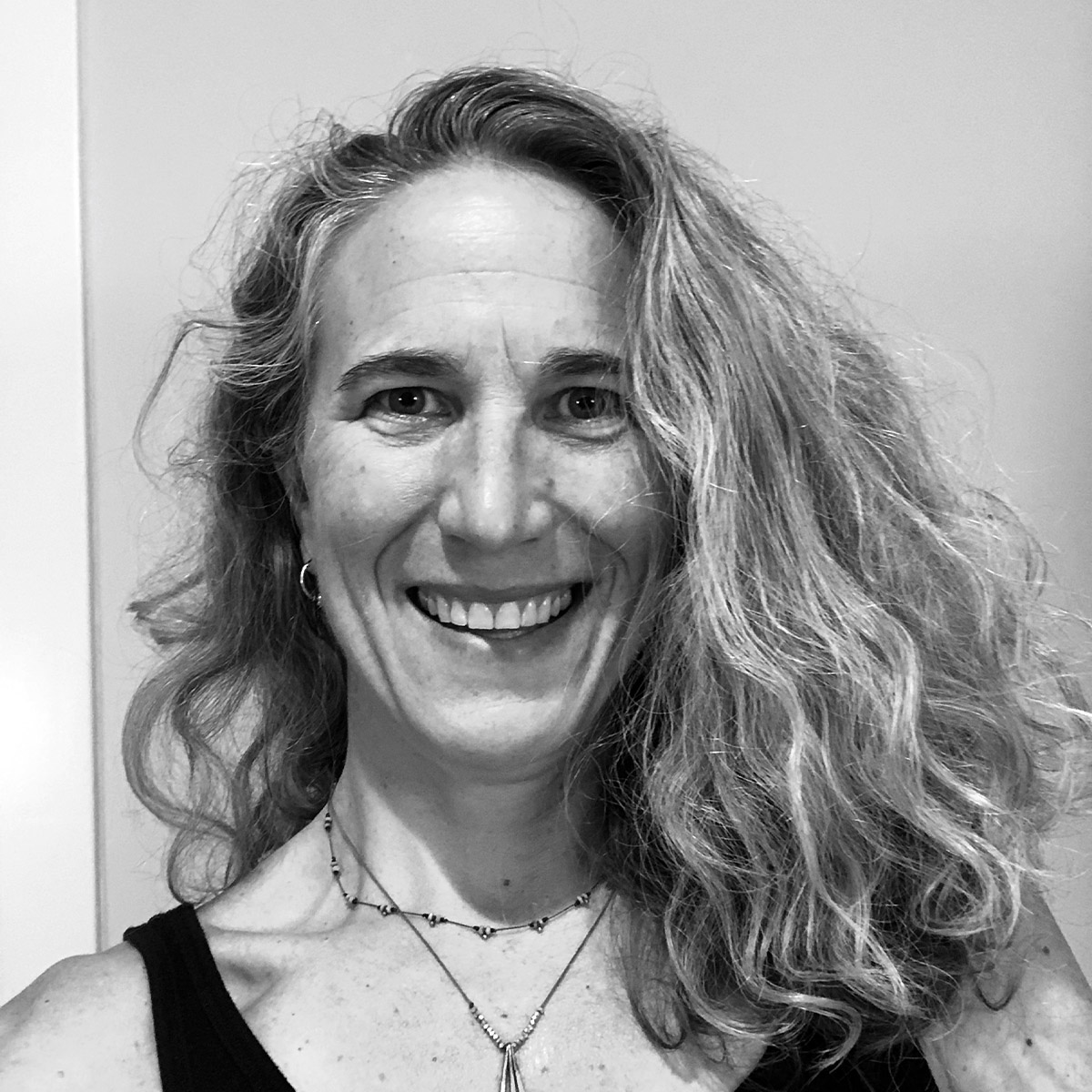 Amy Buege is a founding partner at Verdant Associates with over 20 years of experience evaluating prominent residential and non-residential energy efficiency, demand response and distributed energy resource programs for leading utilities across the U.S. Amy is an environmentalist and a people-person at heart and has spent much of her career focusing on the identification of barriers and drivers that impact customer adoption of energy saving/shifting technologies, as well as market research to improve understanding of current and future market conditions.
Amy received her M.S. in Operations Research from the University of North Carolina at Chapel Hill and her B.A. in Mathematics from St. Olaf College in Northfield Minnesota. Prior to co-founding Verdant Associates, Amy was a Senior Principal Consultant in Itron's Consulting and Analysis practice. Amy is an avid cyclist, taking full advantage of the numerous mountain biking trails the San Francisco bay area has to offer and trying desperately with her husband to not let their two growing kids beat them up the hills (it is too late for the downhills….)
At Verdant Associates, our people are our strength.
We are economists, data scientists, engineers, and social scientists. But more importantly, we are bikers, swimmers, skiers, hikers, and parents. We seek to leave the world a better place than when we found it by working tirelessly to solve the pressing climate change issues that will define this generation.