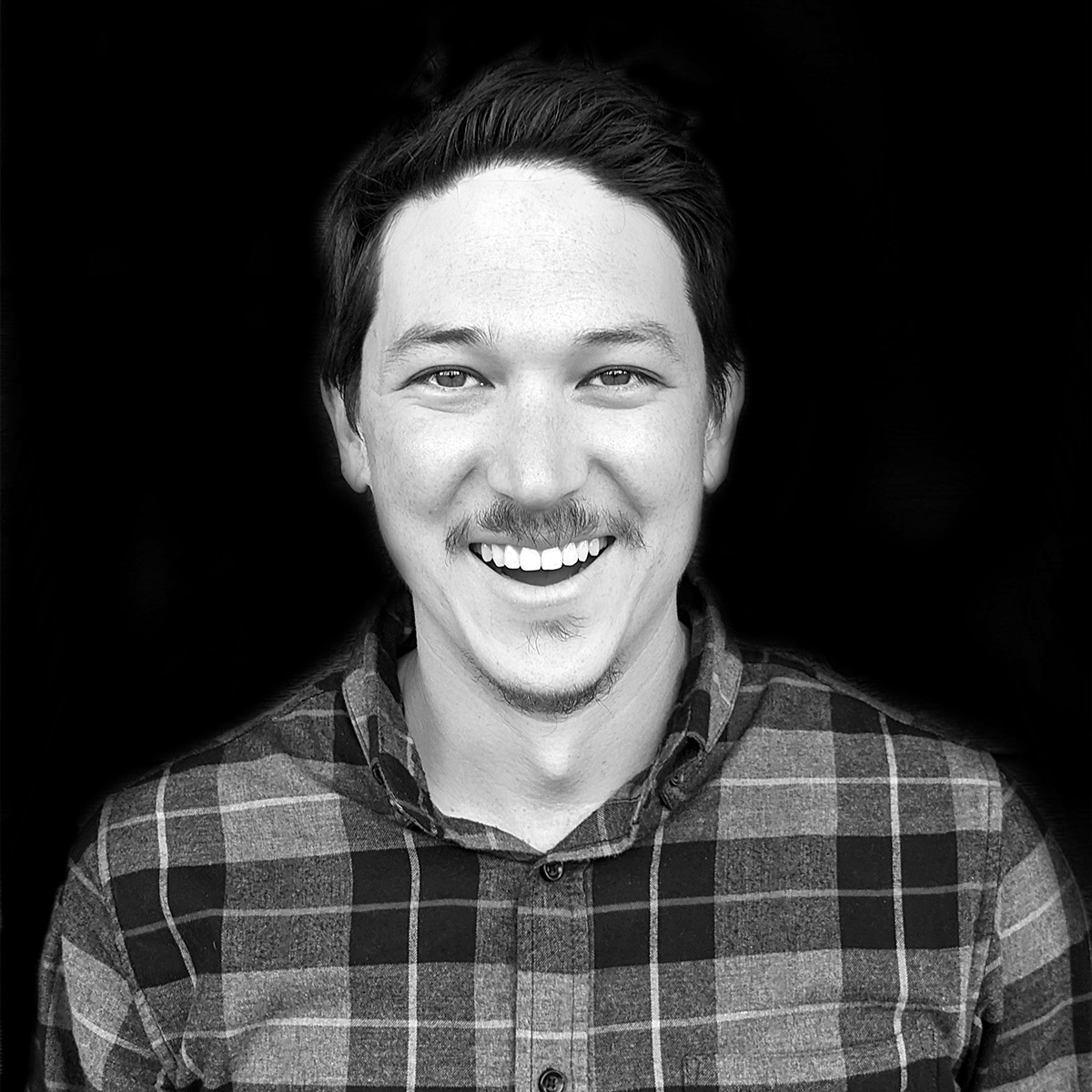 Ben Cheah is a Senior Consultant with Verdant Associates. His extensive industry experience has covered a wide variety of engineering and analysis roles in the residential, commercial, and industrial sectors. He has managed numerous impact evaluations focusing on custom and prescriptive energy efficiency as well as several distributed generation studies involving combined heat and power, wind, solar photovoltaics, and solar hot water technologies. He has also been heavily involved with data collection and analysis for multiple commercial saturation surveys across the country.
Ben received his M.S. in Sustainable Energy from Santa Clara University.  He currently lives, works, and plays in Kenai, Alaska. When he isn't analyzing data and providing solutions for clients, he takes full advantage of everything the remote Alaskan Wilderness has to offer with his wife and daughter.
At Verdant Associates, our people are our strength.
We are economists, data scientists, engineers, and social scientists. But more importantly, we are bikers, swimmers, skiers, hikers, and parents. We seek to leave the world a better place than when we found it by working tirelessly to solve the pressing climate change issues that will define this generation.