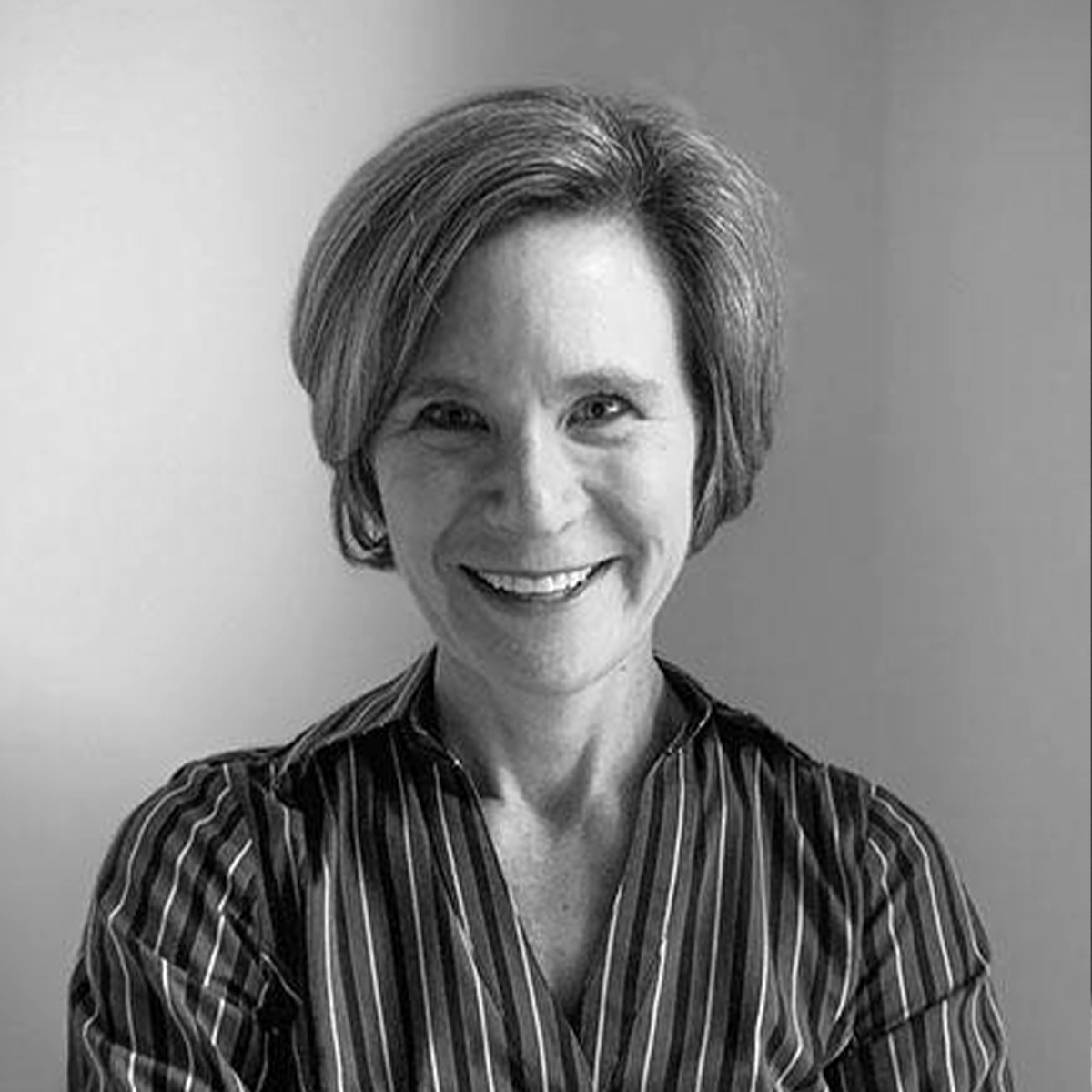 Beth Fruehling has 20+ years of experience working in technical, marketing and administrative positions. As an experienced communications specialist, she has provided in-person industrial training, QC technical reports, and written content for product marketing and sales support. Her various positions in the screen printing industry provided opportunities to research and develop products for new market sectors. Throughout her career, she has been responsible for managing projects with complex logistics including international website development, large-scale trade show booths, and bringing product catalogs and marketing collateral to completion and distribution. She holds a B.A. in English from St. Olaf College, and an M.S. in Printing Technology from Clemson University. While not in the office, Beth can be found working in her yard, at the CrossFit gym, or on her cross-country skis.
At Verdant Associates, our people are our strength.
We are economists, data scientists, engineers, and social scientists. But more importantly, we are bikers, swimmers, skiers, hikers, and parents. We seek to leave the world a better place than when we found it by working tirelessly to solve the pressing climate change issues that will define this generation.