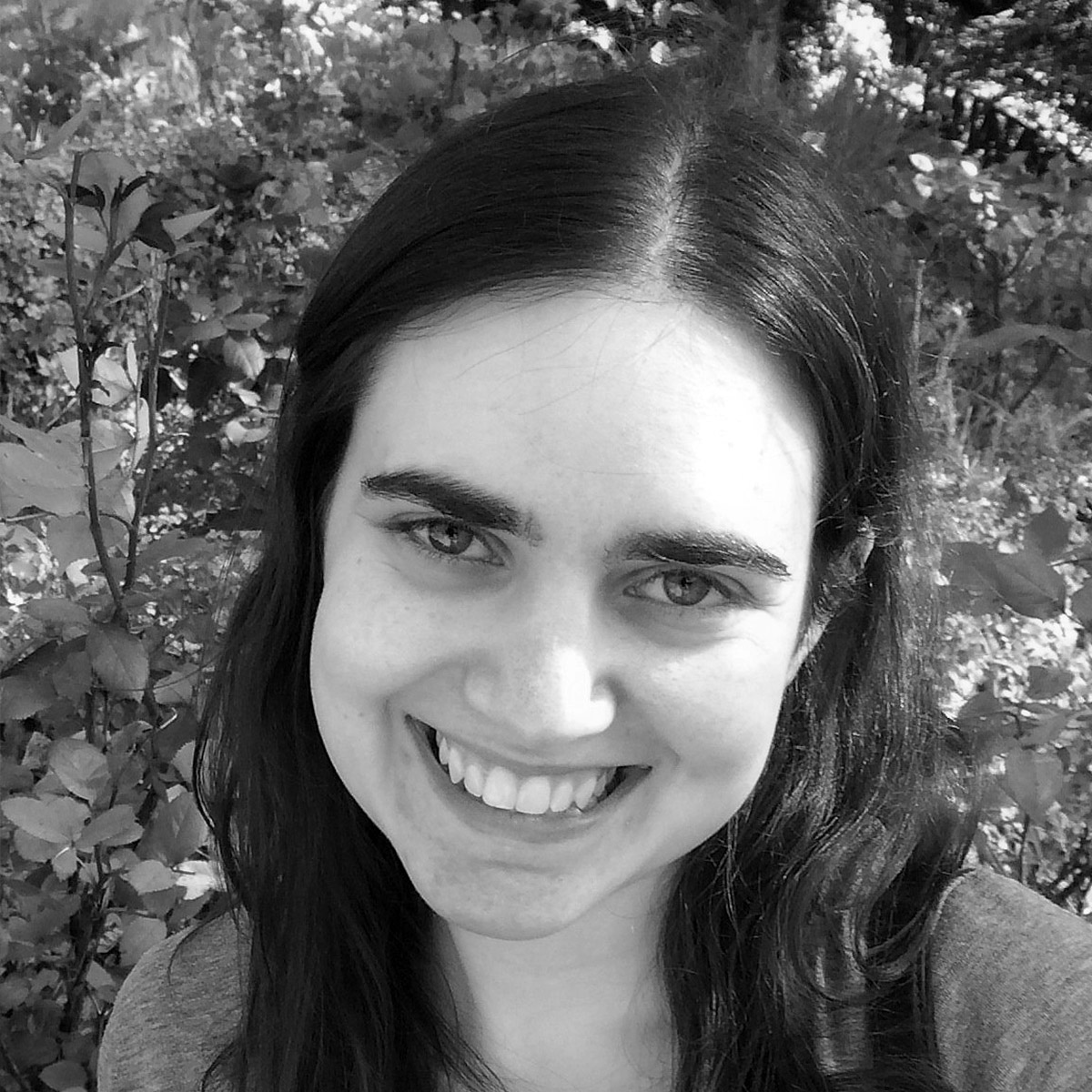 Lauren Robinson is a Senior Consultant with Verdant Associates. Her work has focused on distributed energy resources, demand response, and energy efficiency program evaluation. She specializes in the development and execution of innovative algorithms and enjoys working on ways to further expand the technical capabilities of a project.  Her recent work has included designing optimization algorithms to control smart thermostats and batteries to optimize customer load shapes. She has also helped develop an approach for remote data collection for residential saturations surveys with the use of visual recognition. She thrives on integrating new technologies and approaches to established problems and strives to provide smarter, more sophisticated solutions with each project she is engaged.
Lauren holds Master of Engineering in Operations Research and Information Engineering and a Bachelor of Science in Science of Earth Systems both from Cornell University.  She lives in the San Francisco Bay Area with her husband and enjoys spending time visiting family throughout the U.S. and in Australia.
At Verdant Associates, our people are our strength.
We are economists, data scientists, engineers, and social scientists. But more importantly, we are bikers, swimmers, skiers, hikers, and parents. We seek to leave the world a better place than when we found it by working tirelessly to solve the pressing climate change issues that will define this generation.