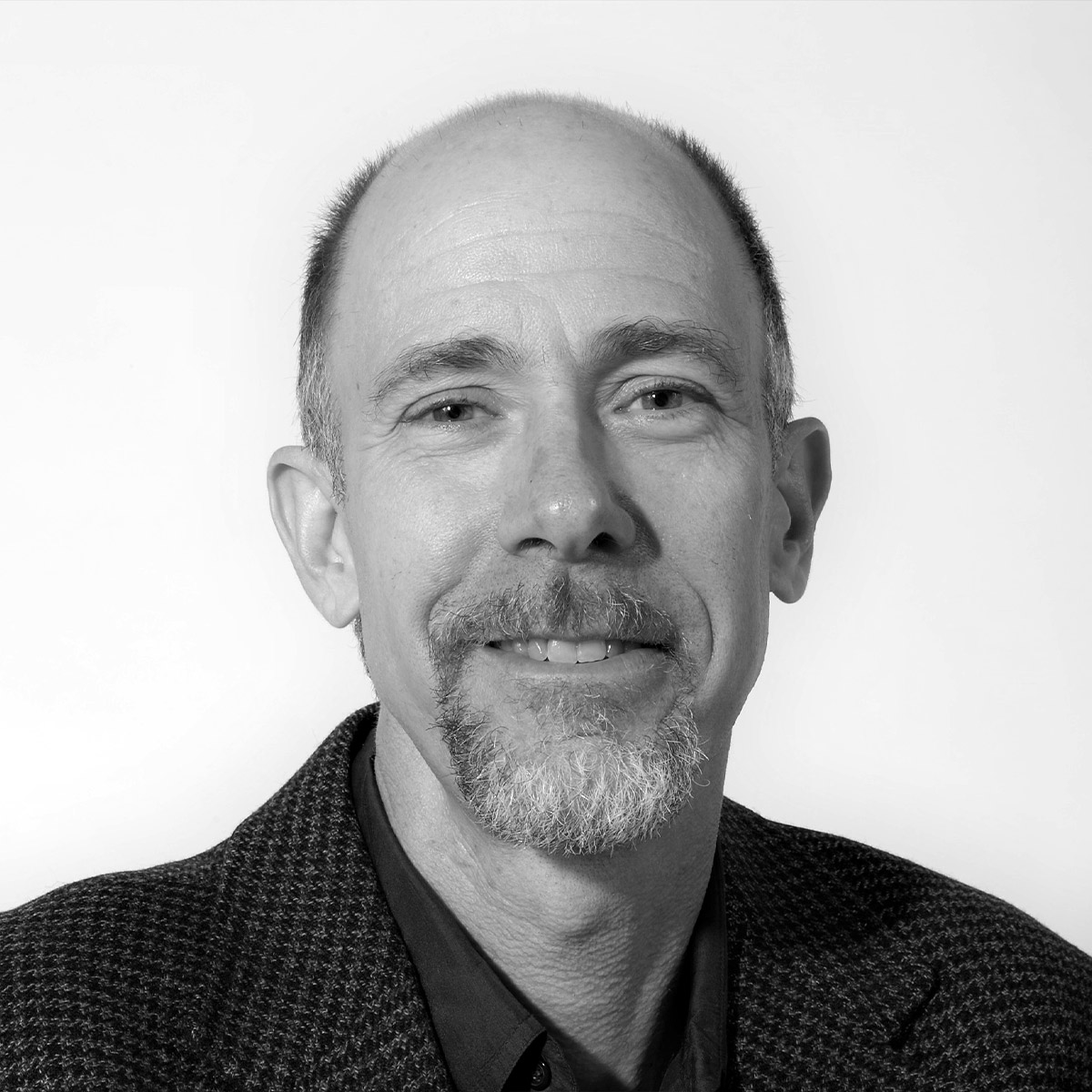 Mike Rufo is an executive consultant at Verdant Associates with over 30 years of experience in virtually all aspects of energy resource consulting and related business management. Mike has been an innovative industry influencer throughout his career, as well as a successful senior business leader. From 1996 to 2015, Mike held leadership positions at Itron Inc. and XENERGY Inc. (now DNV GL) and directed organizations with staff of up to 100 consultants. He is a well-known and highly regarded national expert in many areas, including resource planning, policy assessment, cost-effectiveness, adoption forecasting, evaluation, best practices, market assessment, and strategy. Mike has designed and managed some of the industry's largest and most innovative evaluation, planning, and research portfolios and projects.  His work has been the basis for numerous energy resource goals, program designs, and evaluation and planning approaches and has been widely cited.  In 2017, Mike was honored with IEPEC's Lifetime Achievement Award.
Mike holds an M.A. in Technology and Human Affairs from Washington University and a B.A. in Environmental Studies and Planning (Energy Management Focus) from Sonoma State University. He is also a singer songwriter and guitarist and likes to keep his feet moving as much as he can, preferably outdoors.
At Verdant Associates, our people are our strength.
We are economists, data scientists, engineers, and social scientists. But more importantly, we are bikers, swimmers, skiers, hikers, and parents. We seek to leave the world a better place than when we found it by working tirelessly to solve the pressing climate change issues that will define this generation.