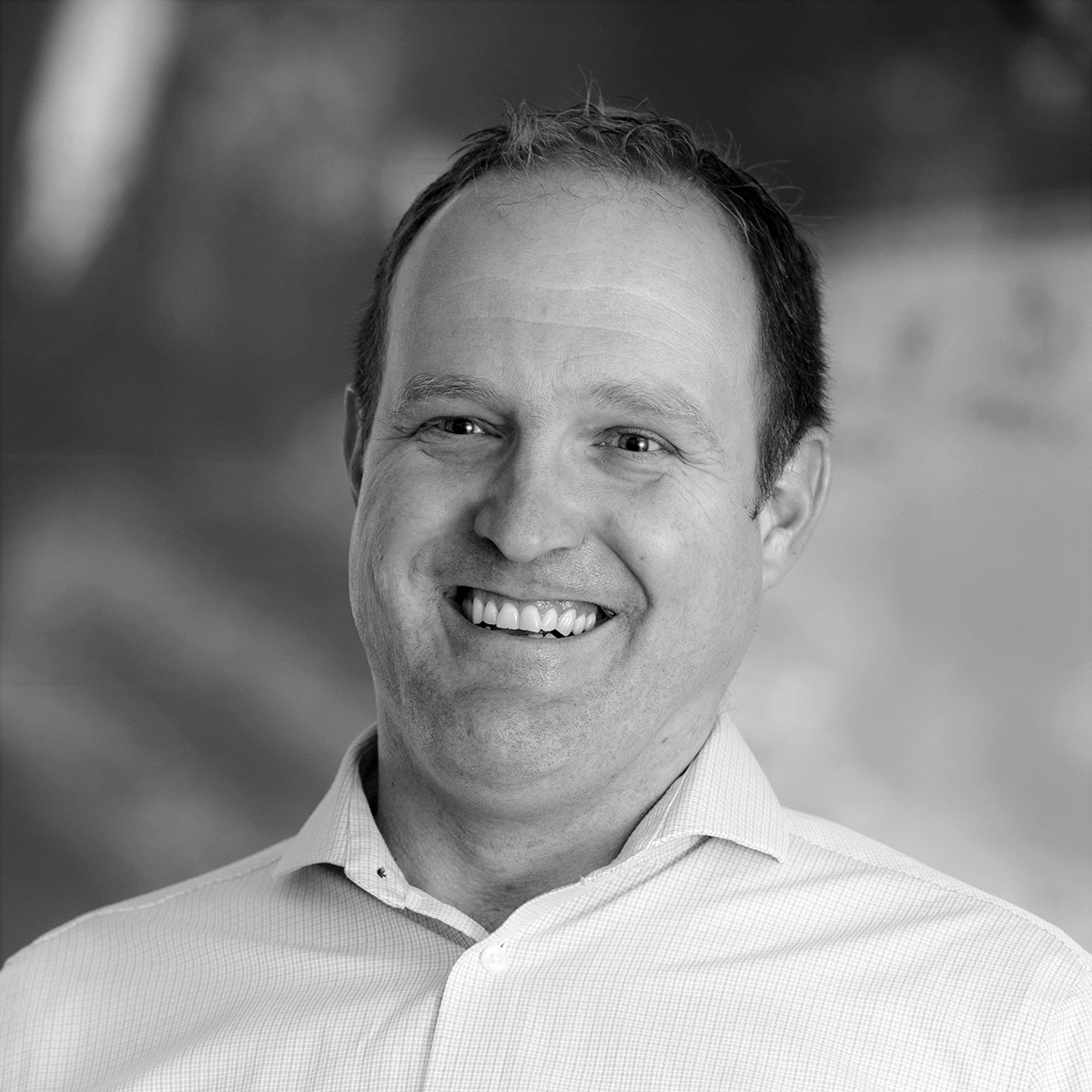 Stephan is a founding partner at Verdant Associates where he leads the engineering and building decarbonization practice areas. Stephan has a deep understanding of distributed energy resources and their impacts on net load. He has over 20 years of experience in mechanical and energy engineering, serving in design, analysis, and leadership roles. In addition to assessing different energy resources, he led implementation of the Smart Home Study, a pilot program which provided visibility and control of behind-the-meter DERs such as solar, energy storage, smart thermostats, electric vehicle charging, and plug loads to optimize customer load shapes. Earlier in his career, he led the development of cutting-edge solar and energy efficiency technologies at SunPower Corporation and Davis Energy Group.
Stephan is a registered Professional Engineer and has a B.S. in Mechanical Engineering from Purdue University and a M.S. in Mechanical Engineering from the University of California at Davis. He is named as an inventor on 73 U.S. patents. Prior to co-founding Verdant he was a Senior Principal Consultant in Itron's Consulting and Analysis practice. When he is not assessing DER's you might find him buzzing around town on his electric cargo bike now that his days of acting like a serious bike racer have passed.
At Verdant Associates, our people are our strength.
We are economists, data scientists, engineers, and social scientists. But more importantly, we are bikers, swimmers, skiers, hikers, and parents. We seek to leave the world a better place than when we found it by working tirelessly to solve the pressing climate change issues that will define this generation.