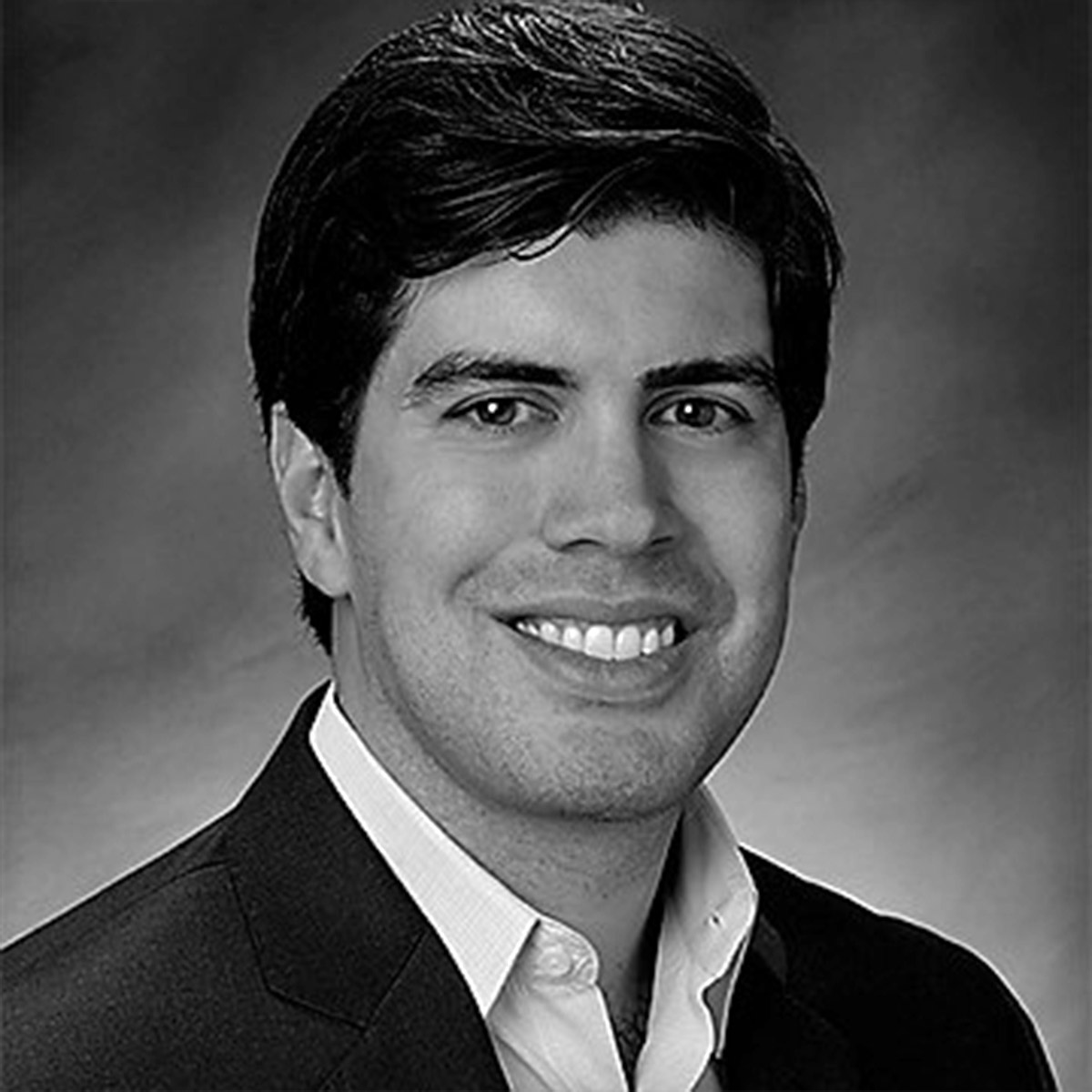 William Marin is a founding partner at Verdant Associates who specializes in technical and economic analysis of distributed energy resources. William's work has included directing evaluations of the nation's largest and most impactful DER programs and policies including the Self-Generation Incentive Program and the Net Energy Metering tariff. William's work is focused on ensuring a just and equitable transition to a decarbonized future through rigorous and transparent analysis. He thrives in complex stakeholder environments and takes pride in producing models and findings that stand up to public rigor.
William received his M.S. in Mechanical Engineering from the University of California at Davis where he conducted thesis research on hydrogen production and utilization. He is a registered Engineer-In-Training (EIT) with the state of California and is a lead author on several papers related to decarbonization and distributed energy resources. William is an active member of IEEE's Power & Energy Society. Prior to co-founding Verdant Associates, William was a Senior Principal Consultant in Itron's Consulting and Analysis practice. William is also an instrument rated private pilot and enjoys taking friends and family for aerial tours of Alcatraz whenever the weather cooperates.
At Verdant Associates, our people are our strength.
We are economists, data scientists, engineers, and social scientists. But more importantly, we are bikers, swimmers, skiers, hikers, and parents. We seek to leave the world a better place than when we found it by working tirelessly to solve the pressing climate change issues that will define this generation.